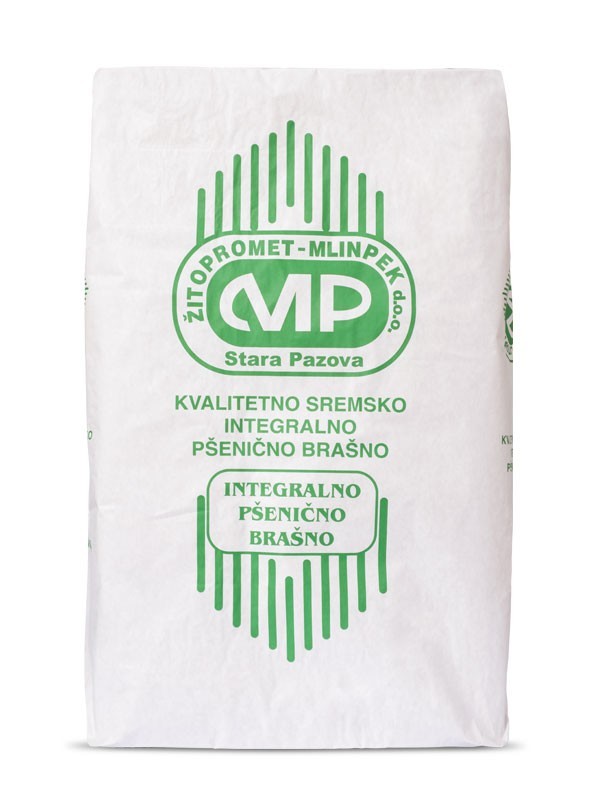 This flour is of extraordinary nutritional value, because it contains all the parts of wheat grains in it. They get energy through starch and proteins, dietary fiber is also part of the composition of this flour, but also essential fats and amino acids, as well as vitamin E. Thanks to this composition, it is considered one of the best foods that can be consumed in the form of bread or other bakery products. . We will not exaggerate, even if we say that this flour is a real hit for all those who want to strengthen their immunity, have a balanced metabolism and hormonal status.
CHEMICAL COMPOSITION
Water content up to 15%
Ash content on dry matter up to 0.45%
Acid degree up to 2.5
Allergen info: the product contains wheat gluten
Origin of goods:
The Republic of Serbia
STORAGE METHOD
A dry, clean, cool, ventilated place, without direct exposure to light, protected from external influences.
Best-by date:
Marked on the packaging
Made in SERBIA
Imported from SERBIA
Net quantity: 25 kg